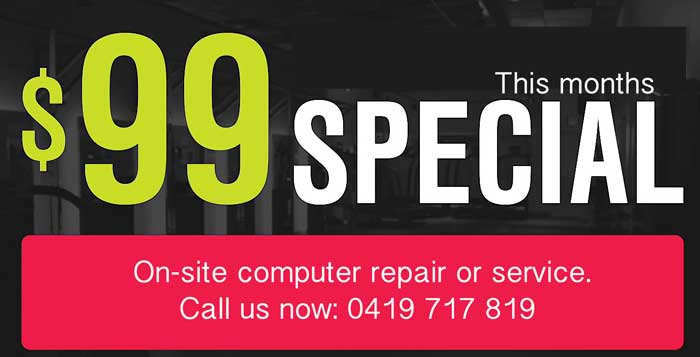 20 Mar

A new name, a new site and new deals
Welcome
We have recently rebranded, after 19 years in the business we have a new name 'Evolve Technology'. You may of known us as GY Computers.
Alongside a new name we have our new site that outlines the complete range of services that we now offer.
We want to thank all our previous customers for being part of our success! We would also like to see you continue and make use of our range of services under the new brand. So we have two great deals available:
An onsite service or repair for just $99, and a sweet hosting deal, where we can get you online for just $99!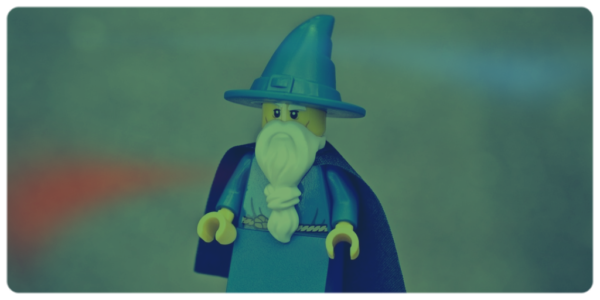 Hosting Wizards
Our hosting wizards can host your existing site or create a new hosting space for just $99.
Whether its b2b or ecommerce, we have a solution that fits. Are you looking for local web hosting for your business?
We have solutions that suit all sizes of business and whatever your circumstance. We host both your website and emails. We provide a 99.9% uptime guarantee and local support.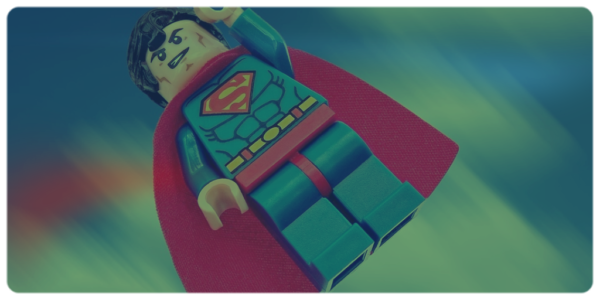 Visit your office: PC or Mac fixed for $99*
We are able to service your PC, Mac or network and internet issues.
When we visit you onsite there is pretty much nothing we cant solve, seriously. No fix, no fee. Trouble with your company email configuration or virus trouble? That and 1001 other things can be entrusted to Evolve Technology.
Call us today on 0419 717 819
Onsite or remote assistance available. Local qualified technicians.
*First CBD visit up to one hour.